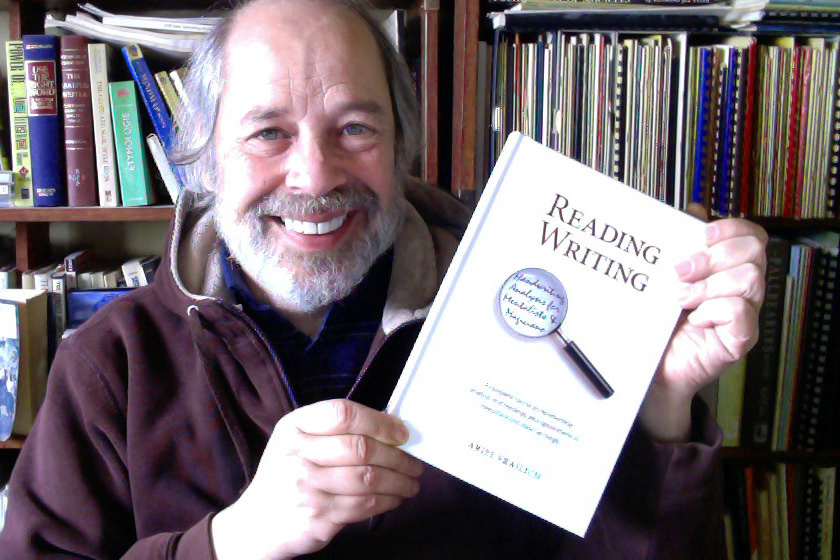 The proof has arrived!
The proof copy from the printer has arrived. Now even I know that the book is finished!
I'm using a different printing company and I'm very happy with their work. The proof looks good, so I'm releasing it for printing. The book will be available for shipping on schedule.
The full description can be found here.